Haidisun was established in the year of 2003 , Yasin is the brand of Haidisun. In 2010, Our company complied with the requirements of GMP and adopted the first one in China. Empty capsule production technology and manufacturing equipment, the new construction of empty capsule production base. In May 2011, it passed the acceptance of Zhejiang Food and Drug Administration.It is an empty capsule application solution provider and committed to providing solutions for global users.After more than 19 years of continuous development and innovation, Yasin empty capsule has become China's leading and world-renowned manufacturer of empty capsule. In the field of high quality empty capsule manufacturing, Yasin empty capsule has established its leading technology and brand advantages. Especially in the field of pharmaceutical filed, Yasin empty capsule has become China's leading brand.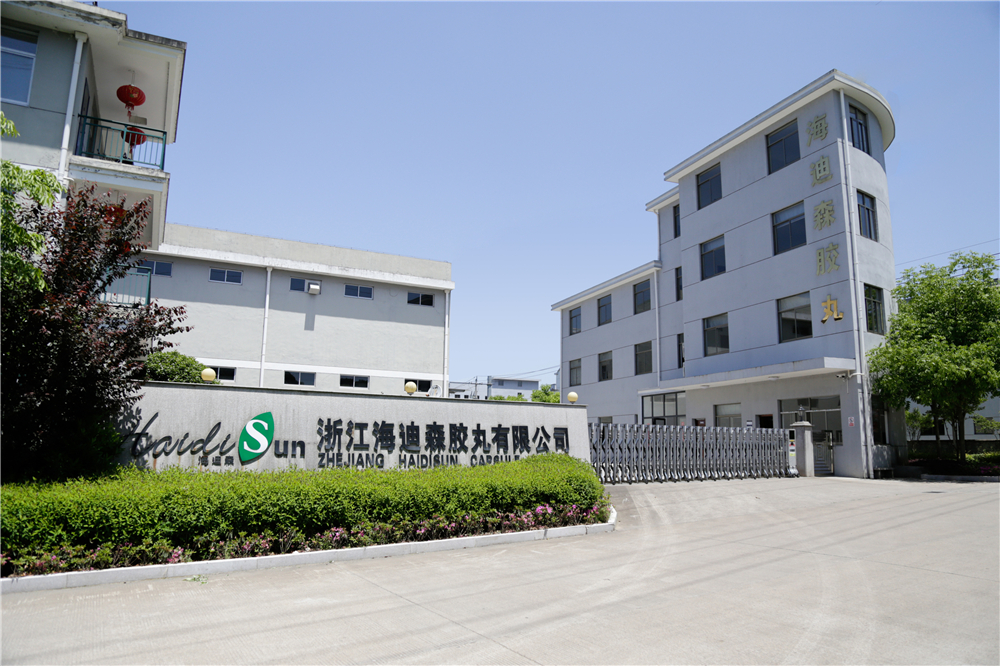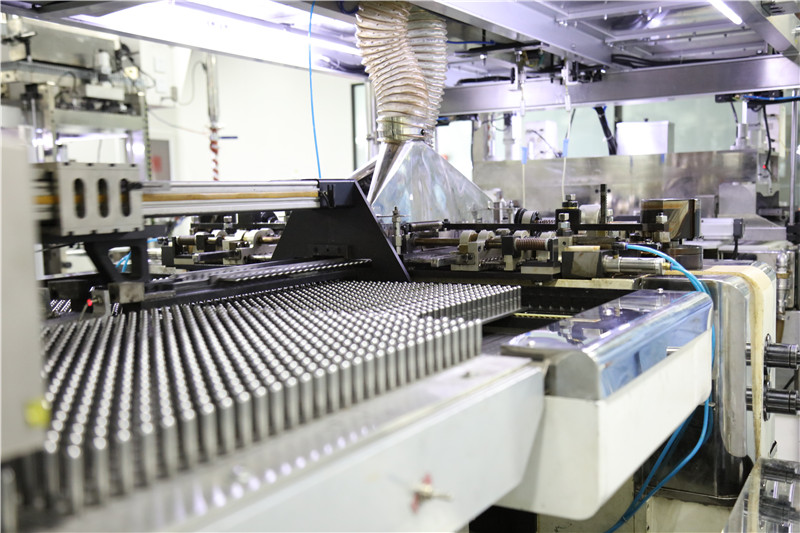 Yasin is specialized in the R&D, production and marketing of gelatin capsule and vegetable capsule.The company covers an area of more than 10,000 square meters, more than 100 employees, technical personnel accounted for one-third . Above, the front line production staff are engaged in empty capsule production for many years, experienced technicians. The production plant is designed and built in strict accordance with the GMP standard, and the clean level reaches 100000.
There are segmented automatic hard capsule production line capsule production through the selection of SISO9001:14 2008 quality management system certification, annual output of 10 billion capsules. Various specifications can be models, gelatin empty. According to customer requirements in strict accordance with the "Drug Quality Management Practice" orderly production of quality products, Completely in line with the 2015 edition of the Chinese Pharmacopoeia requirements of the inspection center for raw materials and products. Quality stability and reliability provide a strong guarantee.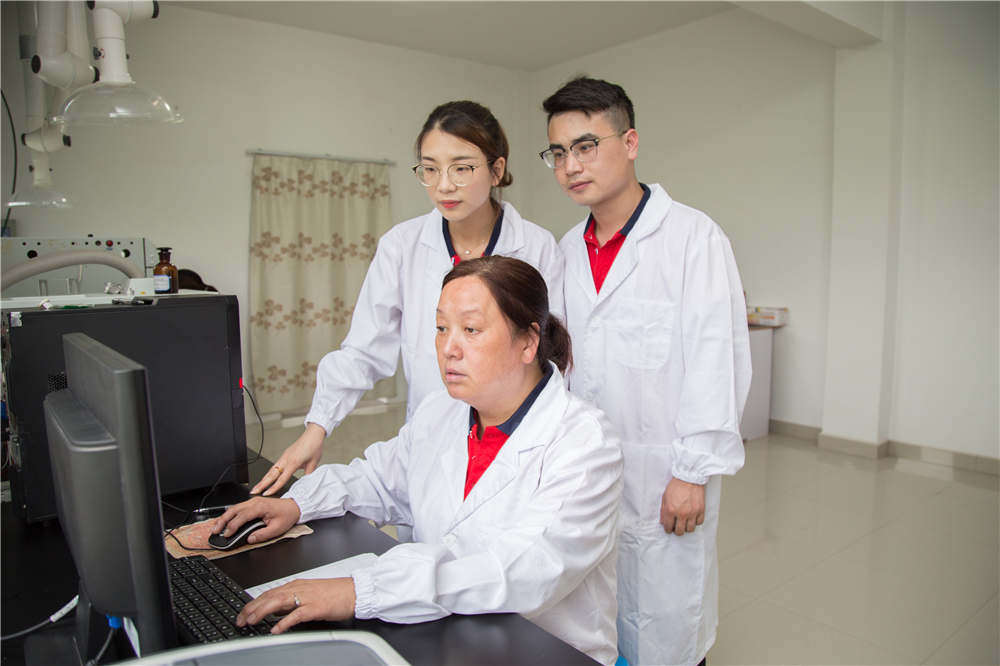 Our professional team consists of 123 Staff and an Elite team taking care of marketing, logistic, customers service as well as cooperation. We are ready to serve you.Our mission is to protect your brands and reputation. We believe Yasin will be your best choice and reliable supplier.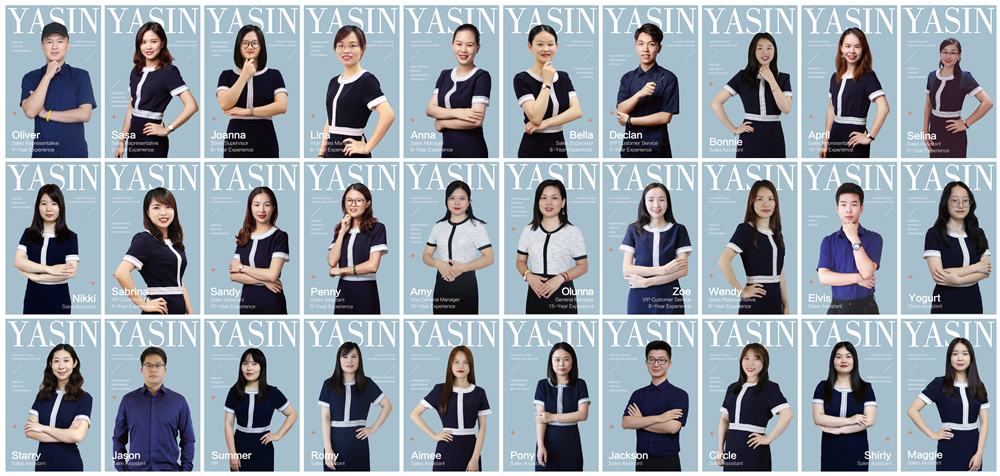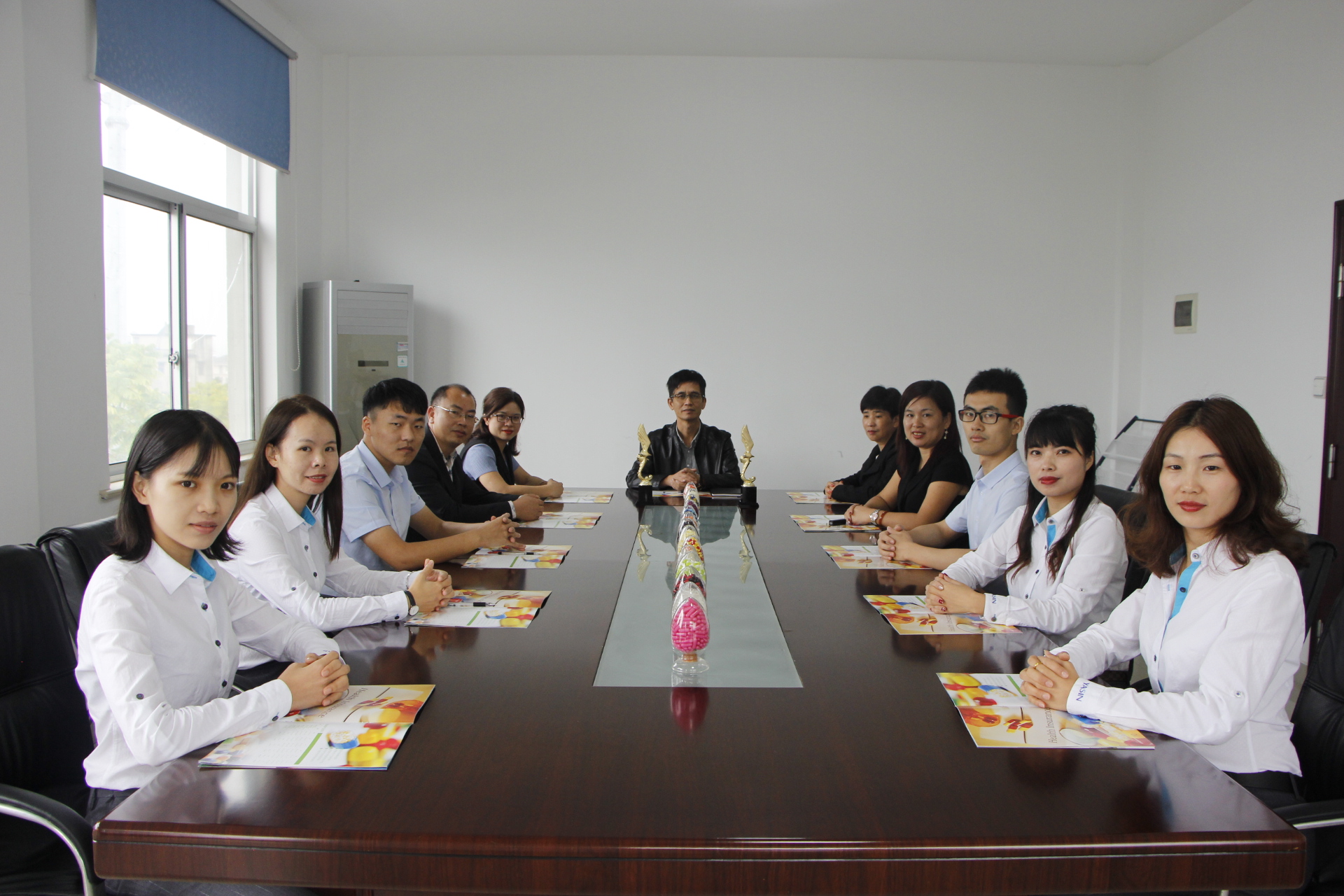 We Yasin passed ISO9001 quality system certification, ISO14001 environmental system certification and occupational health and safety system certification in the past years. HALAL, Kosher, NSF, DMC, BRC, ISO and GMP standards are integrated to establish a complete production quality management system.